In order to keep winning the hearts and minds of consumers, 
we propose Vertically Integrated Brand Concept, a new concept development method using the formula of «Neuroscience X Consumer Insight + SNS Ideas»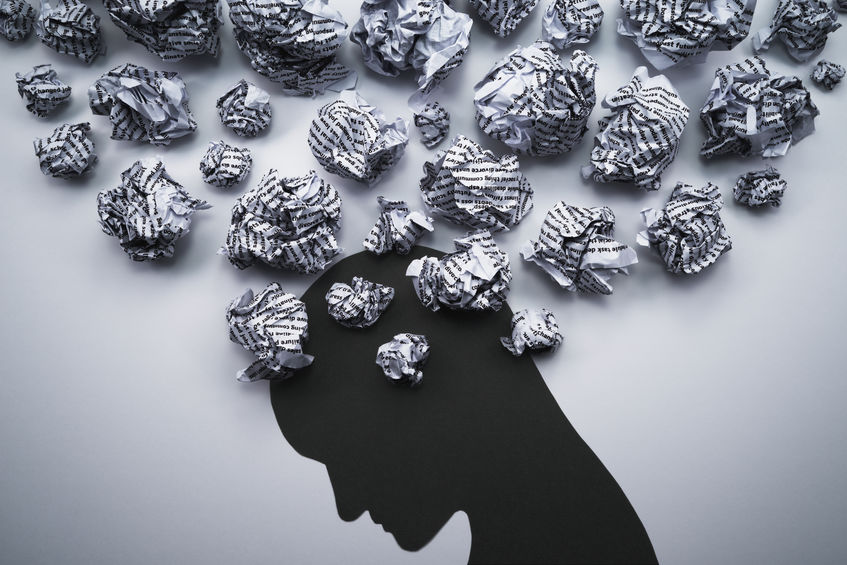 We use a wide range of the accumulated knowledge and wisdom of consumer insight, including neuroscience discoveries, consumer consumption trends, product value structure maps, and personality image axes to win the hearts and minds of consumers and to prompt the initial purchase.
In addition, we take into consideration after-the-brand-launch SNS activities and include SNS activity ideas in the brand concept, as we are in the Internet Society where we cannot grow the brand sales without the empathy and support by consumers.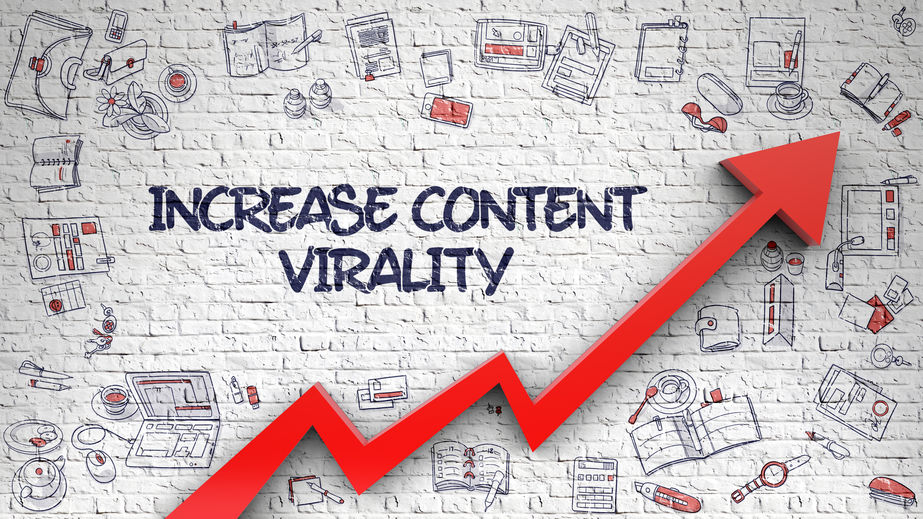 Consumers' brand loyalty has been becoming weaker because of the abundant brands that appear in front of them from next to next.
It is necessary to have a strong customer bonding and to earn customer loyalty for maintaining the brand revenue.
In summary, Vertically Integrated Brand Concept aims at polishing product ideas toward the brand concept that can win the heart of the consumers for the initial purchase, that is attractive enough for consumers to spread the brand information, and that can build a strong customer bonding.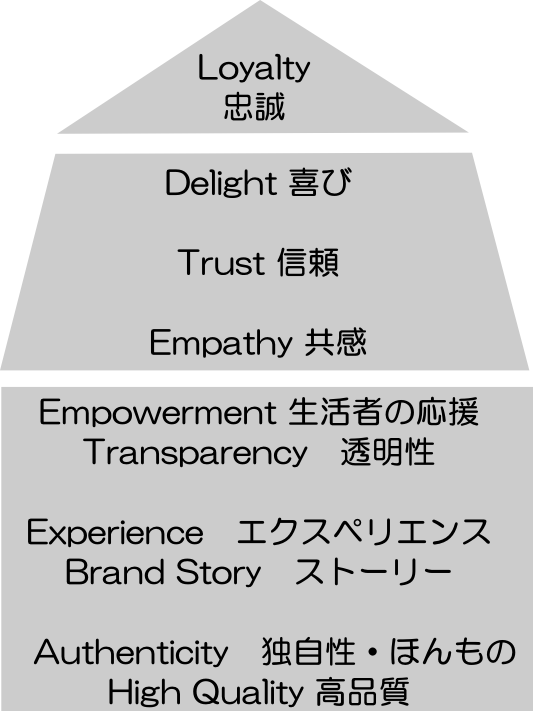 ♦Requirements to win the hearts of consumers and to develop the strong bond with customers♦
1. Having product value that is more than the price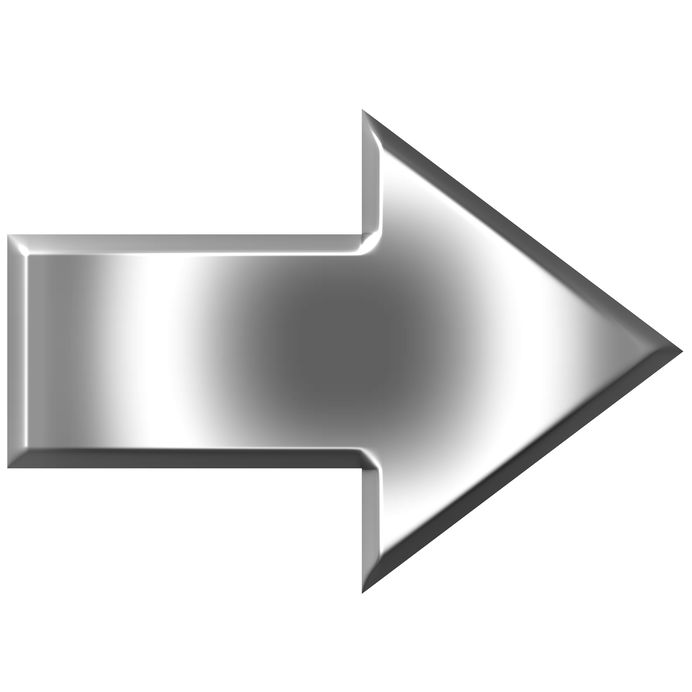 The Consumers' awareness of cost performance is severe and their selection standards are high.
2. Having clear brand vision and being able to contribute to the improvement of consumers' quality of life (QOL)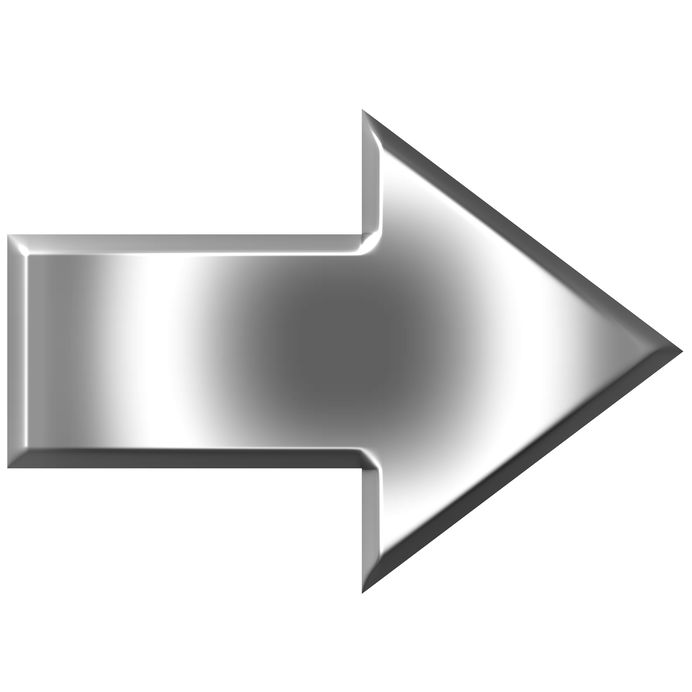 The improvement of QOL is the most important need and interest for consumers.
3. Having a strong band vision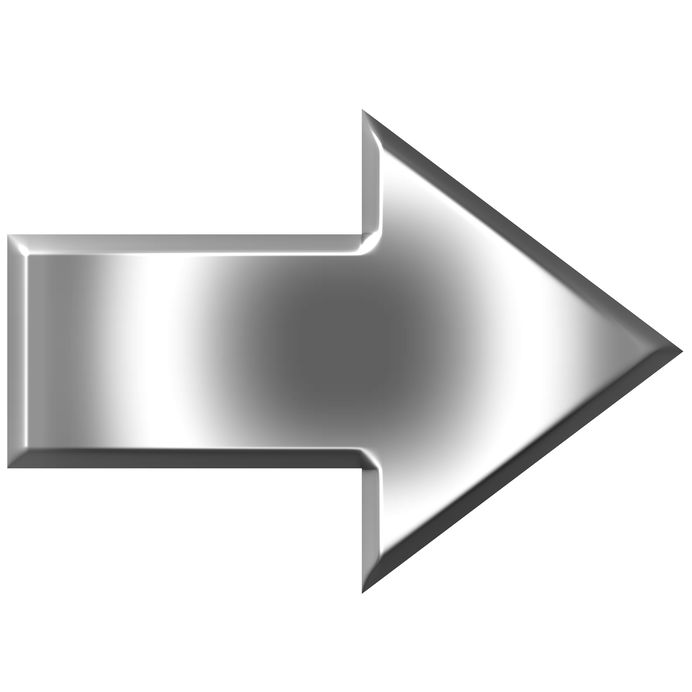 Current consumers value the brand philosophy, not the brand name.
4. A brand is authentic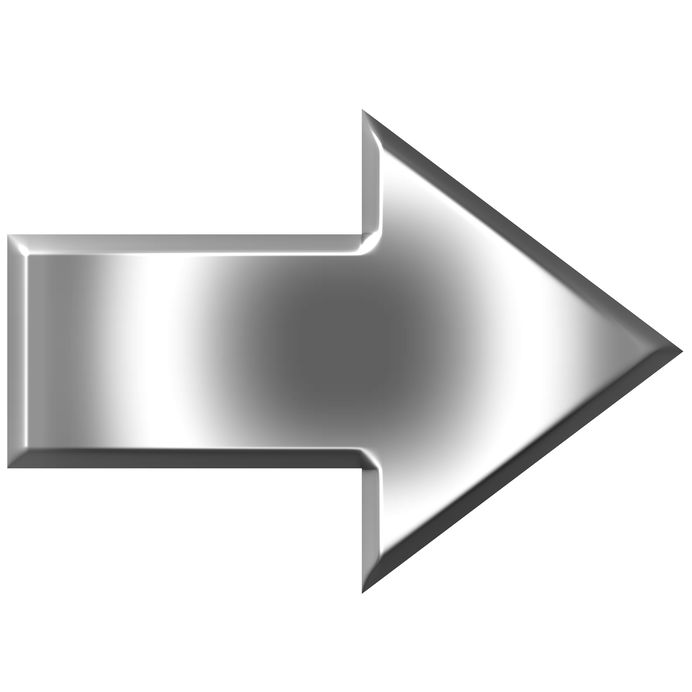 Surrounded by full of me-too products, consumers long for authenticity.
5. At all the contact points with consumers, brand identity consisting of the elements such as "catch copy" and "design image" is unified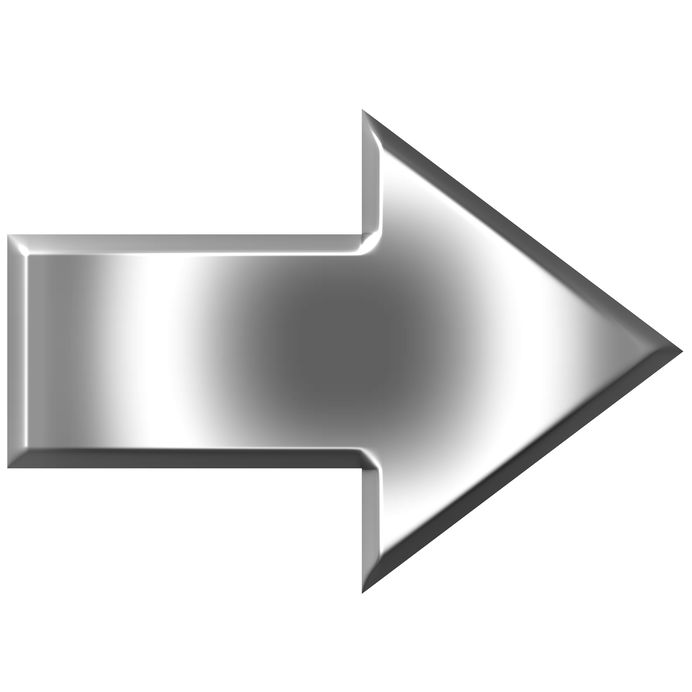 Authenticity that consumers long for will be strengthened with "integrated brand".
6.Package design can transmit the brand value structure at a glance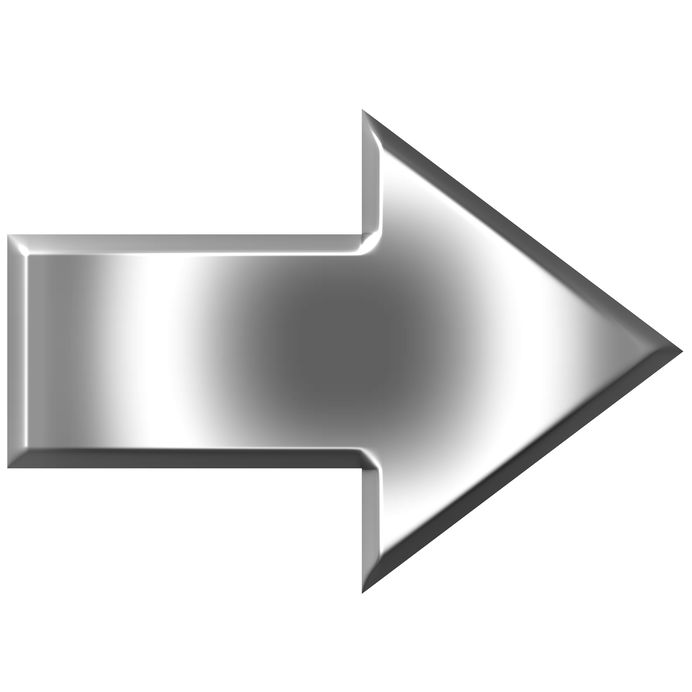 Consumers are becoming too busy and like to understand things in an instant without stress.
7. Having a brand story that consumers can spread through SNS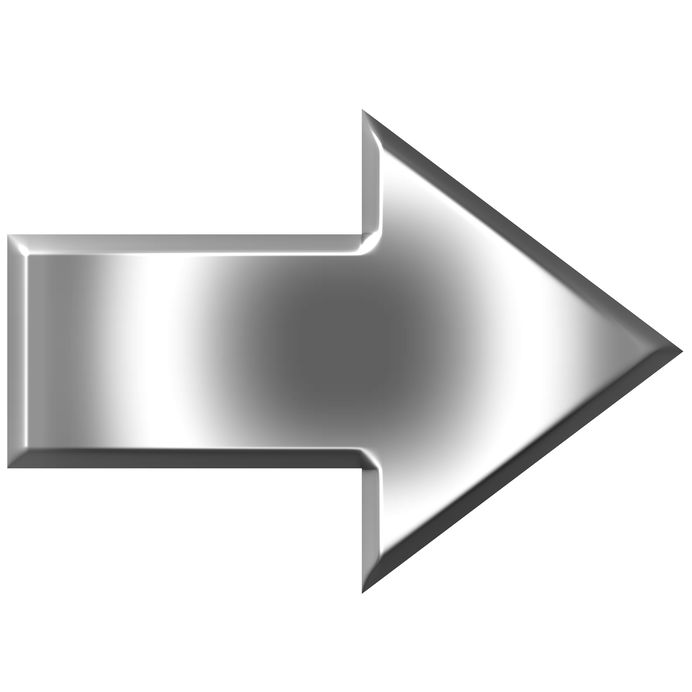 Impressive and heart moving information is memorized more strongly and spread virally.
8. Transparent and there is no lie anywhere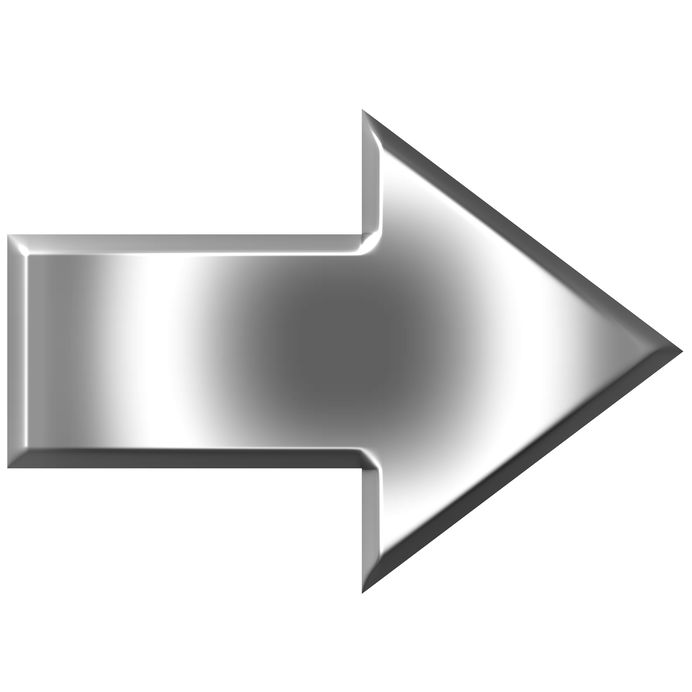 Deception, an extravagant advertisement, and stealth marketing lose consumers' trust.
9. Continue to provide experiences and knowledge related to brand identity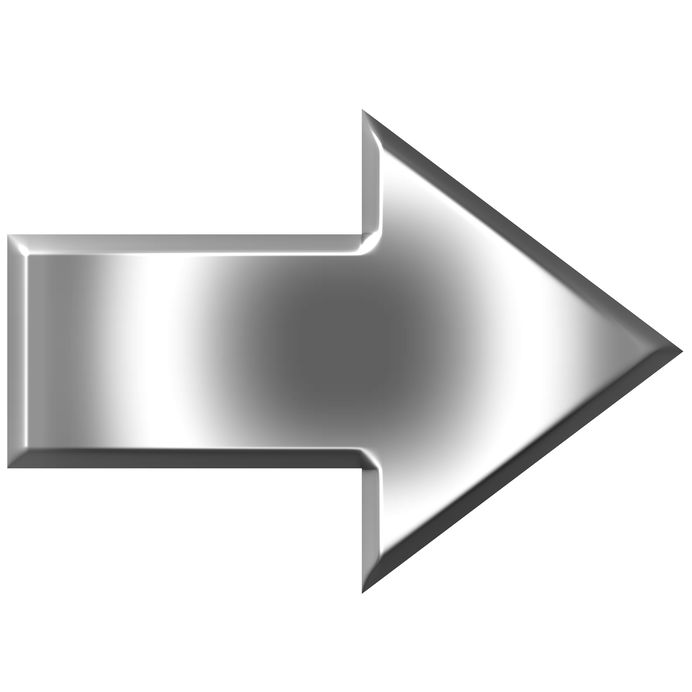 In order to maintain customer loyalty, the activities to improve the quality of life of customers win their empathy, leading to the strong customer bonding.
Our steps to polish and refine your product idea gemstone
to Vertically Integrated Brand Concept that keeps winning the hearts and minds of the consumers

As a first step, we review your product idea.
(Where You Are).

As a next step, we consider what elements need to be add to the original product idea to maximize the strength of your product idea and to realize ‹Requirements to catch the hearts of consumers and to develop the strong bond with customers›.
(How To Go).

Finally, we propose Vertically Integrated Brand Concept fully using the formula of «Neuroscience X Consumer insight + SNS ideas». (Where To Go).
Vertically Integrated Brand Concept includes:
1.Brand Vision and Brand Philosophy
2.Brand Value
3.Product Value Map that realize Brand Value
Product Value Map includes product attributes, functional and emotional benefits.
It includes instruction about how to appeal to five senses and interoceptive sense such as feelings and emotions.
4.Brand Identity Image that can easily deliver Brand Value
5.Topics being used for consumer viral
6.SNS activities after the brand launch into the market